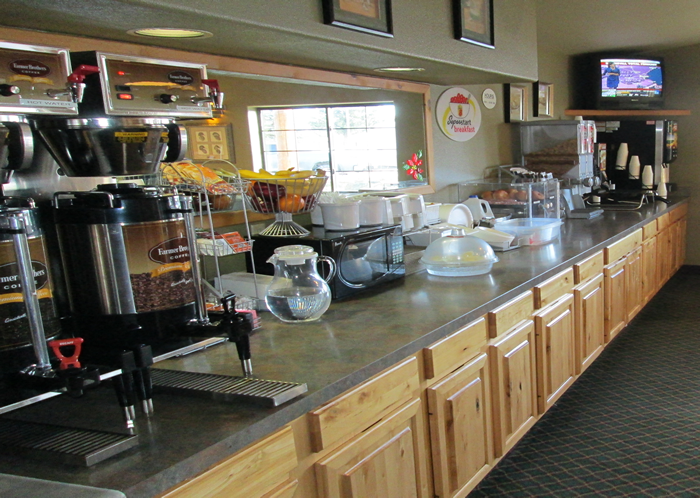 We offer a 14 item continental breakfast which includes:
Indoor Hot Tub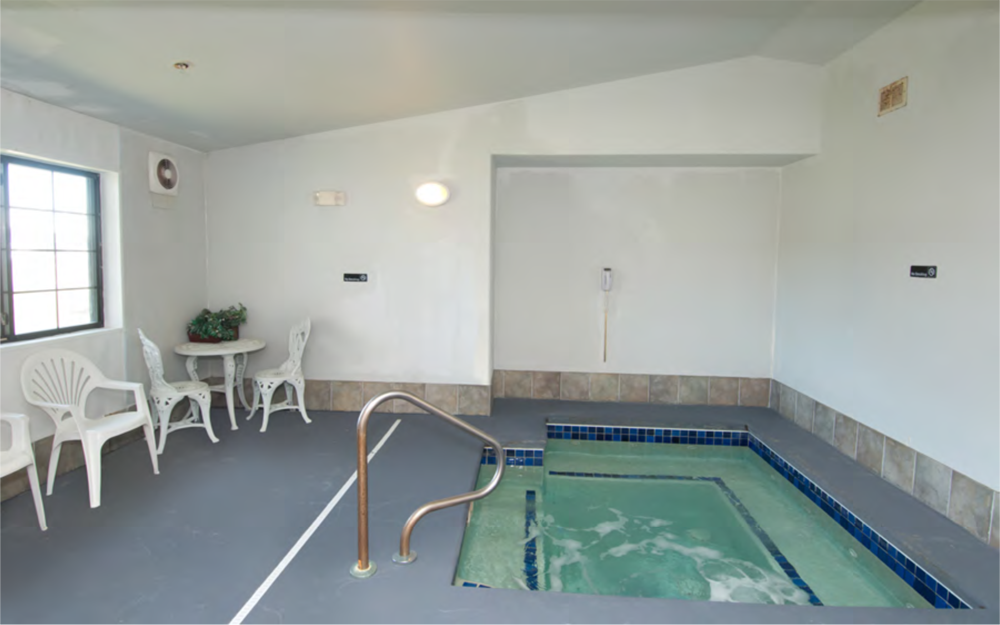 The indoor hot tub is always warmed up and ready for you to enjoy with friends and family.
Business Center Fax & Copy Service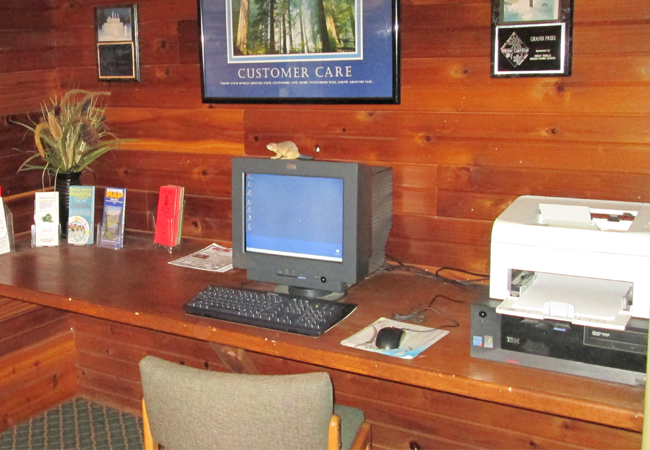 Here at the Super 8 you are always welcome use our wired internet or computer station, feel free to check out the business center. We will also provide you with free Fax and Copy service as well.
Pet Friendly!!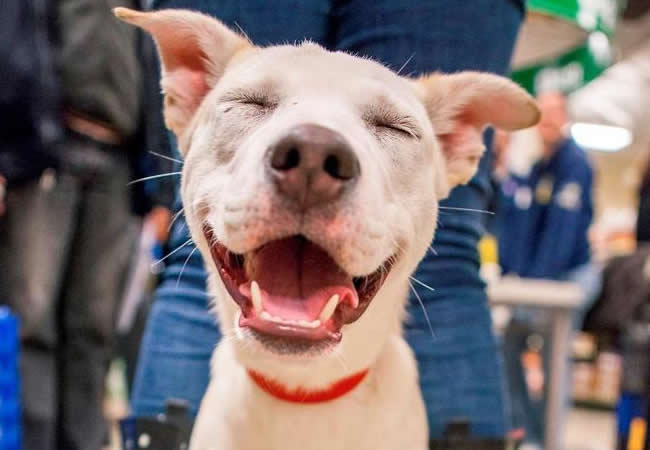 We know how much you love your pets. We want to accomodate them as well for a low fee of $10 per pet per night.
Cable TV, Microwave, Mini-Fridge
Enjoy our 100 channel Cable package provided in each one of our rooms as well as the eating area furnished with a microwave and mini-fridge.
Guest Laudry
Staying for an extended period of time? Not to worry. Wash your clothes in our guest laundry room.
RV and Trailer Friendly Parking
There is plenty of parking space at the super 8 so you can bring your trailer, snowmobiles, boat, ski doos and see what this town is all about!